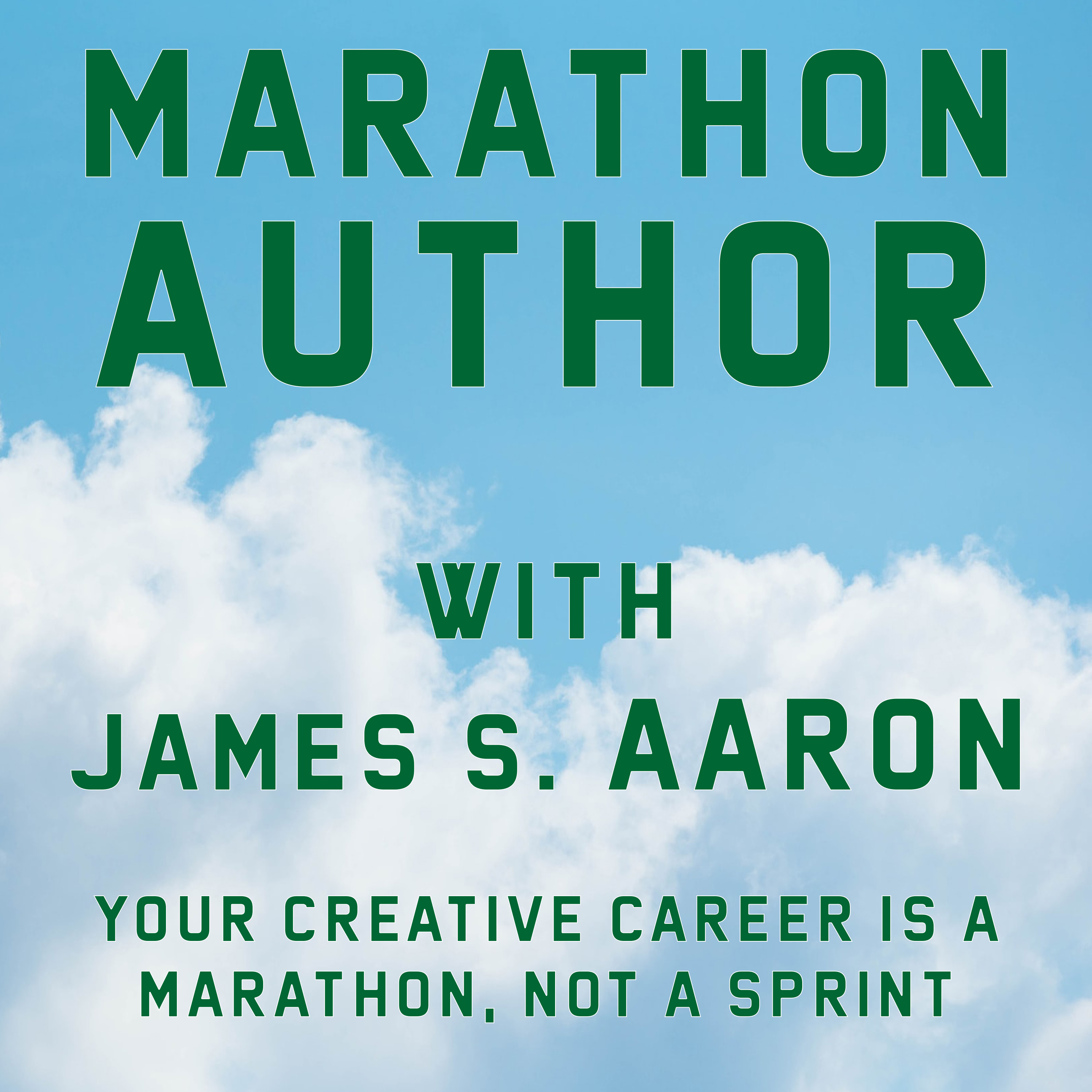 Follow Science Fiction author James S. Aaron on his writing-publishing journey. He's thirteen novels into a writing career while chasing a toddler and making the creative life work. We talk about productivity, business of art, personal finance, consistent creativity, family, interviews with authors and other creatives doing the work. Sleep mostly optional.
Episodes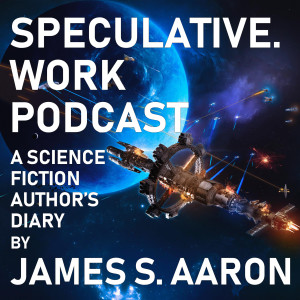 Sunday Jan 06, 2019
Sunday Jan 06, 2019
In this episode I talk about some things I wish I had known when I first joined a critique group. Should I have joined an accountability or mastermind group instead? How do critique groups work and what are some common pitfalls you might need to look out for?
Mentioned in this episode:
If you'd take a second to subscribe to my youtube channel, you'll help me get to a 100 subs so I can set a custom URL, which would be great.
https://www.youtube.com/channel/UClaNJoAeDQoAY56qFOPo7SQ
Thanks for listening! See you next week.
Monday Dec 31, 2018
Monday Dec 31, 2018
Everybody loves a goals show! Let's throw down the gauntlet for 2019 so I can look back and either be pleased with my progress or shed tears in my beer.
I talk about production, health and financial goals for 2019, as well establishing a strong author brand.
Mentioned in this podcast:
Word Count Tracker (excel doc download)
Thanks for listening!