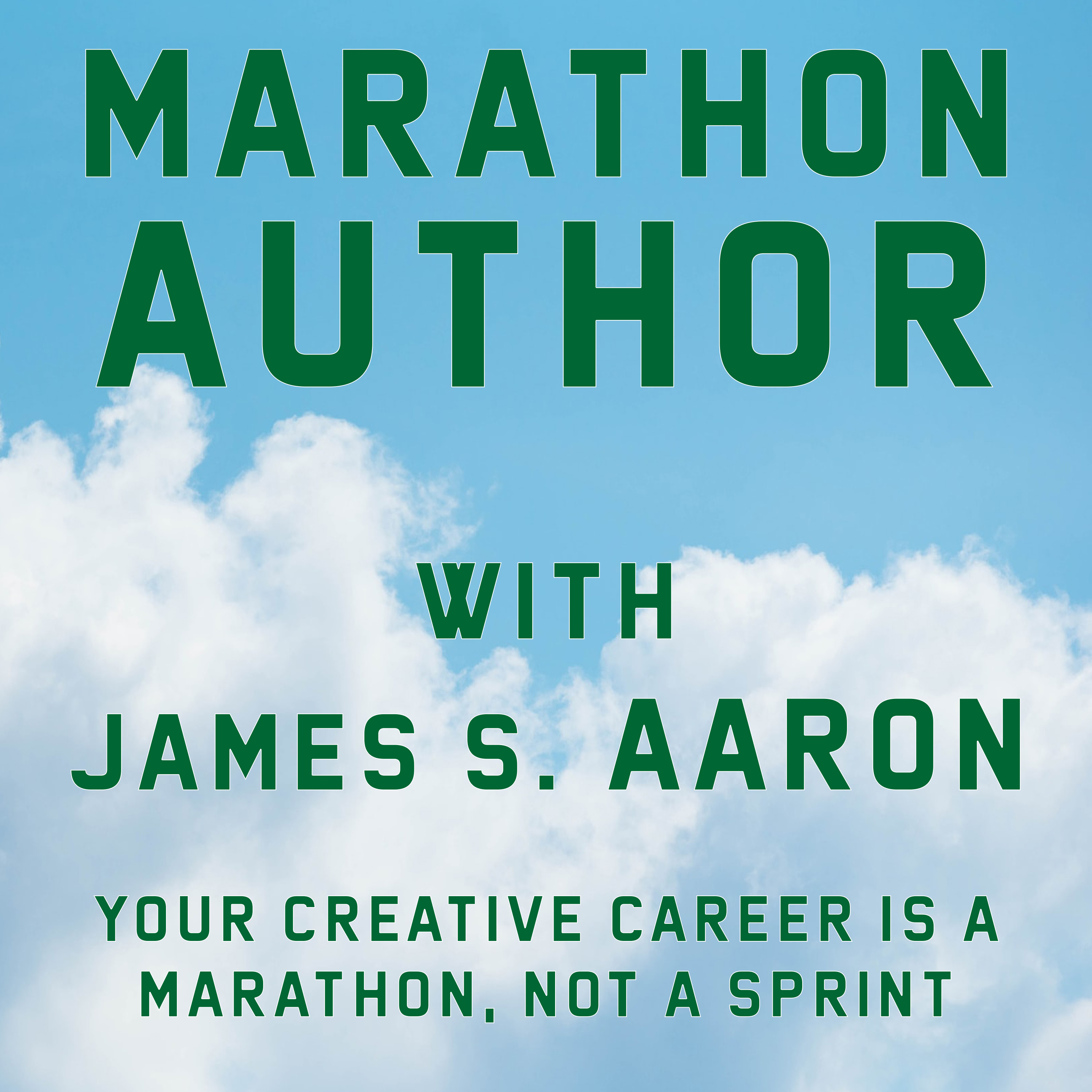 Follow Science Fiction author James S. Aaron on his writing-publishing journey. He's thirteen novels into a writing career while chasing a toddler and making the creative life work. We talk about productivity, business of art, personal finance, consistent creativity, family, interviews with authors and other creatives doing the work. Sleep mostly optional.
Episodes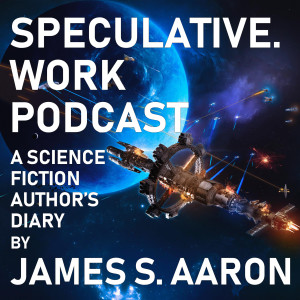 Monday Sep 02, 2019
Monday Sep 02, 2019
In this episode I talk about dinners with fans.
Spoiler alert, they're great.
They can help you build engagement, make your series' world more real, and create priceless experiences for your fans.
If you're like me and your mind goes blank while talking, you might want to take some flash cards so you don't forget the name of your latest book.
I also struggled with a bout of "comparisonitus" this week, where I found myself comparing my career in the last three years with other authors I know, wondering if I've made the right decisions, and choosing to focus on what's right for me... even if I haven't completely figured that out yet.
Also, Google says podcasting is the new blogging, so get on that. Lol.
Thanks for listening!