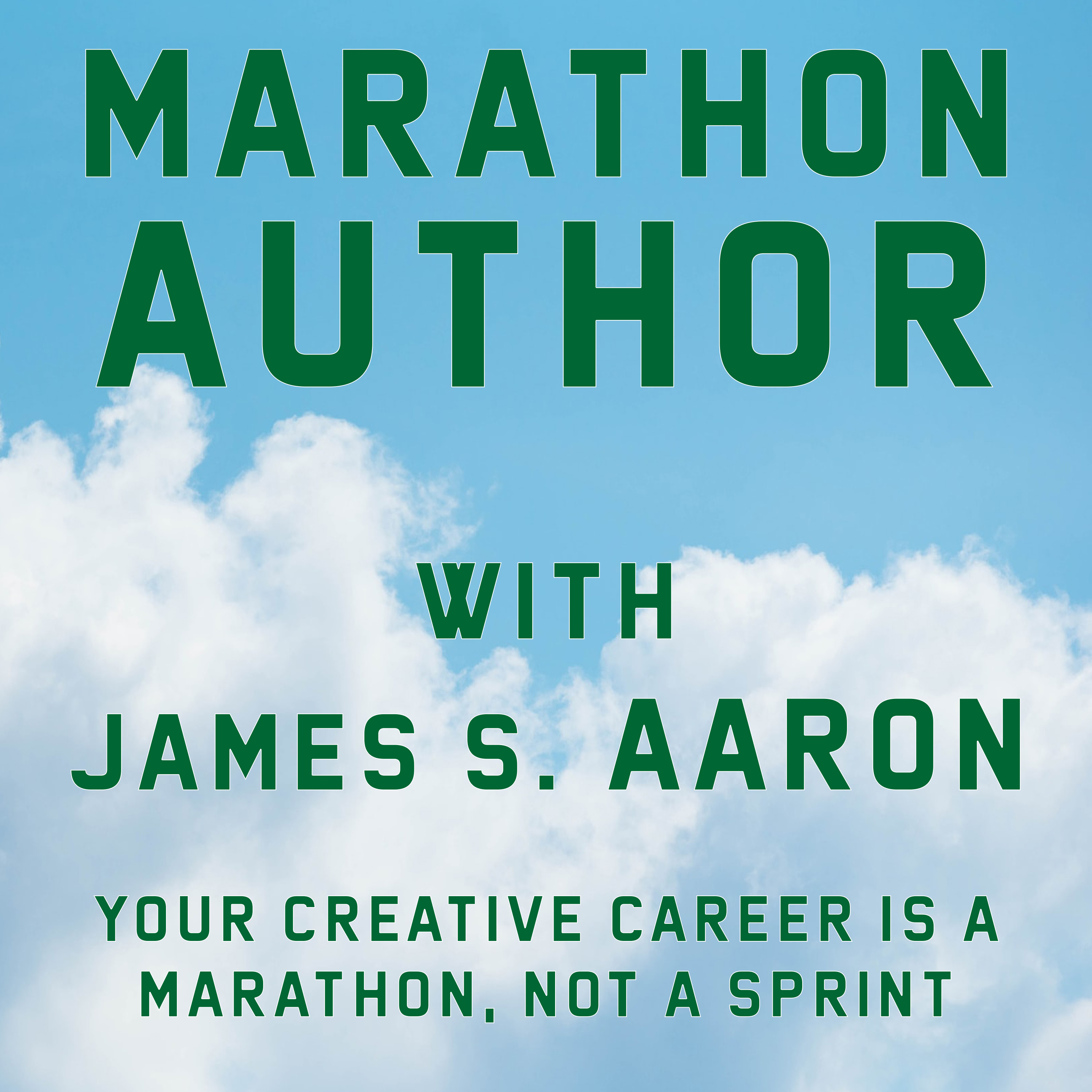 Follow Science Fiction author James S. Aaron on his writing-publishing journey. He's thirteen novels into a writing career while chasing a toddler and making the creative life work. We talk about productivity, business of art, personal finance, consistent creativity, family, interviews with authors and other creatives doing the work. Sleep mostly optional.
Episodes
Monday Dec 24, 2018
Monday Dec 24, 2018
Here's a reading from the Proteus Bridge (2018). This is the first chapter in the novel. (Warning, a very frustrated parrot drops an F-bomb.)
Sunday Dec 23, 2018
Sunday Dec 23, 2018
(from The Expanse, Season 2)
Episode 004 - I take a look at my writing in 2018, accomplishments and changes. I wrote about 600k words, published five books, became an admin with 20Booksto50k and my daughter arrived. That's some stuff! 
Books Mentioned in this episode:
This is Marketing by Seth Godin
The Revolt of the Public by Martin Gurri
The Future of Violence by by Benjamin Wittes and Gabriella Blum
Perennial Seller by Ryan Holiday
They Thought They Were Free by Milton Meyer
The Book of Dust by Philip Pullman
Numbercaste by Yudhanjaya Wijeratne
Monday Dec 03, 2018
Monday Dec 03, 2018
James S. Aaron reading from the latest Legends of the Sentience Wars book, Vesta Burning, available now on Amazon and Kindle Unlimited (https://amzn.to/2PbPMu4)