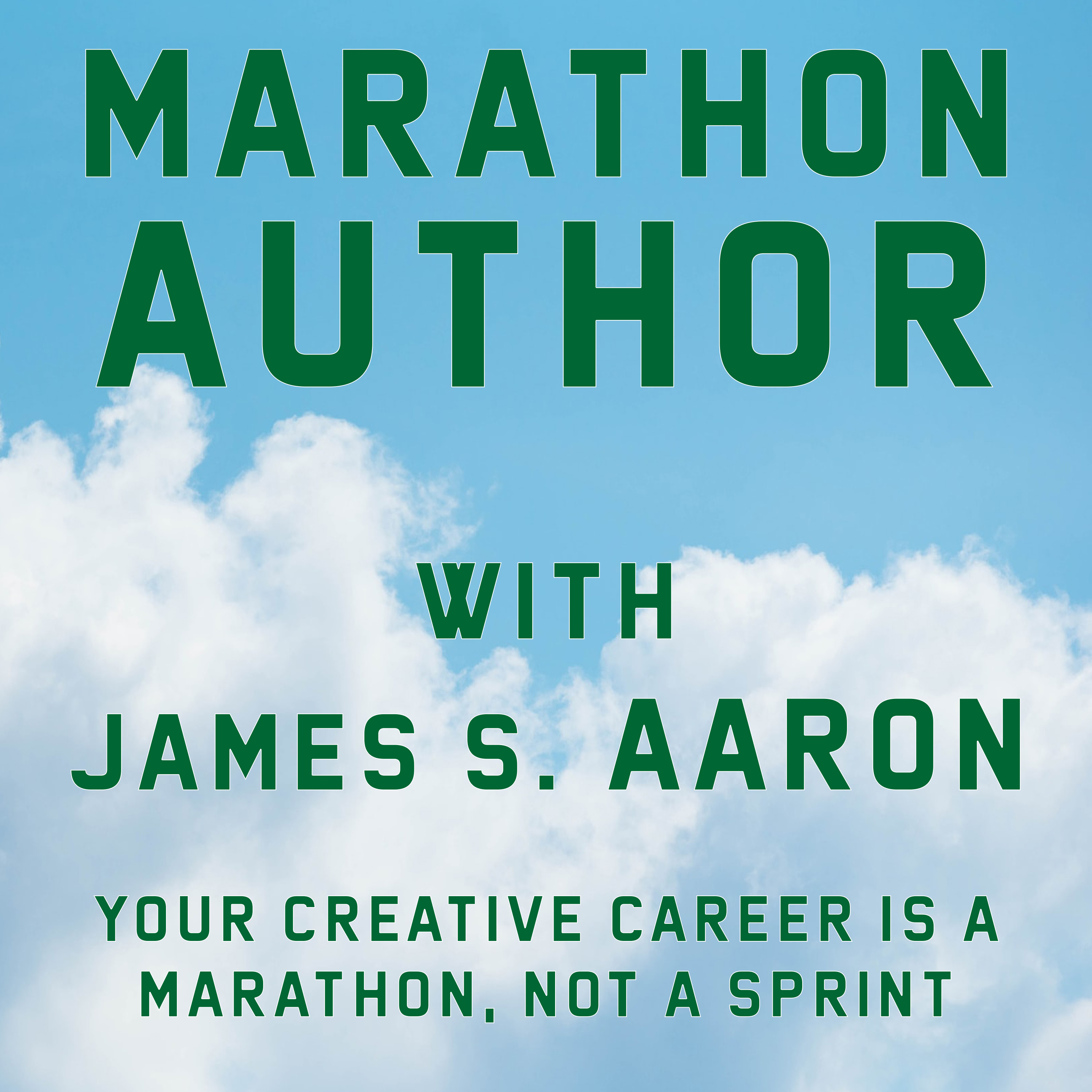 Follow Science Fiction author James S. Aaron on his writing-publishing journey. He's thirteen novels into a writing career while chasing a toddler and making the creative life work. We talk about productivity, business of art, personal finance, consistent creativity, family, interviews with authors and other creatives doing the work. Sleep mostly optional.
Episodes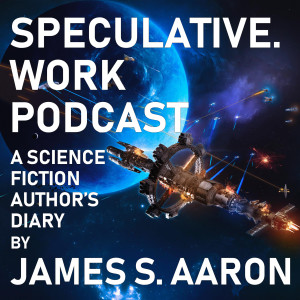 Monday Aug 26, 2019
Monday Aug 26, 2019
What do you do when the baby eats your work space? You prop your laptop on the dresser and record anyway.
I'm back with a quick update, some notes on the current book, and some more big changes in my life that should mean positive things for my writing.
I also talk a bit about writing on deadline and how I refine my outlining process as I write to make sure I'm always heading in the right direction and not wasting words.
Thanks for listening!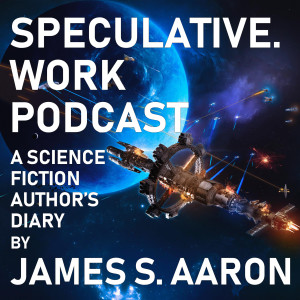 Monday Feb 11, 2019
Monday Feb 11, 2019
In this episode I talk about how I take an old short story with bones that I like and update it for a new anthology market.
I touch on the lessons I've learned about genre alignment since I wrote the story back in 2016 and how I address the various issues to make it fresh. And if the story doesn't get picked up by the new market? I've got other options as well.
(I also lament the writing time I've lost to Far Cry 5, but I did blow up a lot of virtual stuff.)