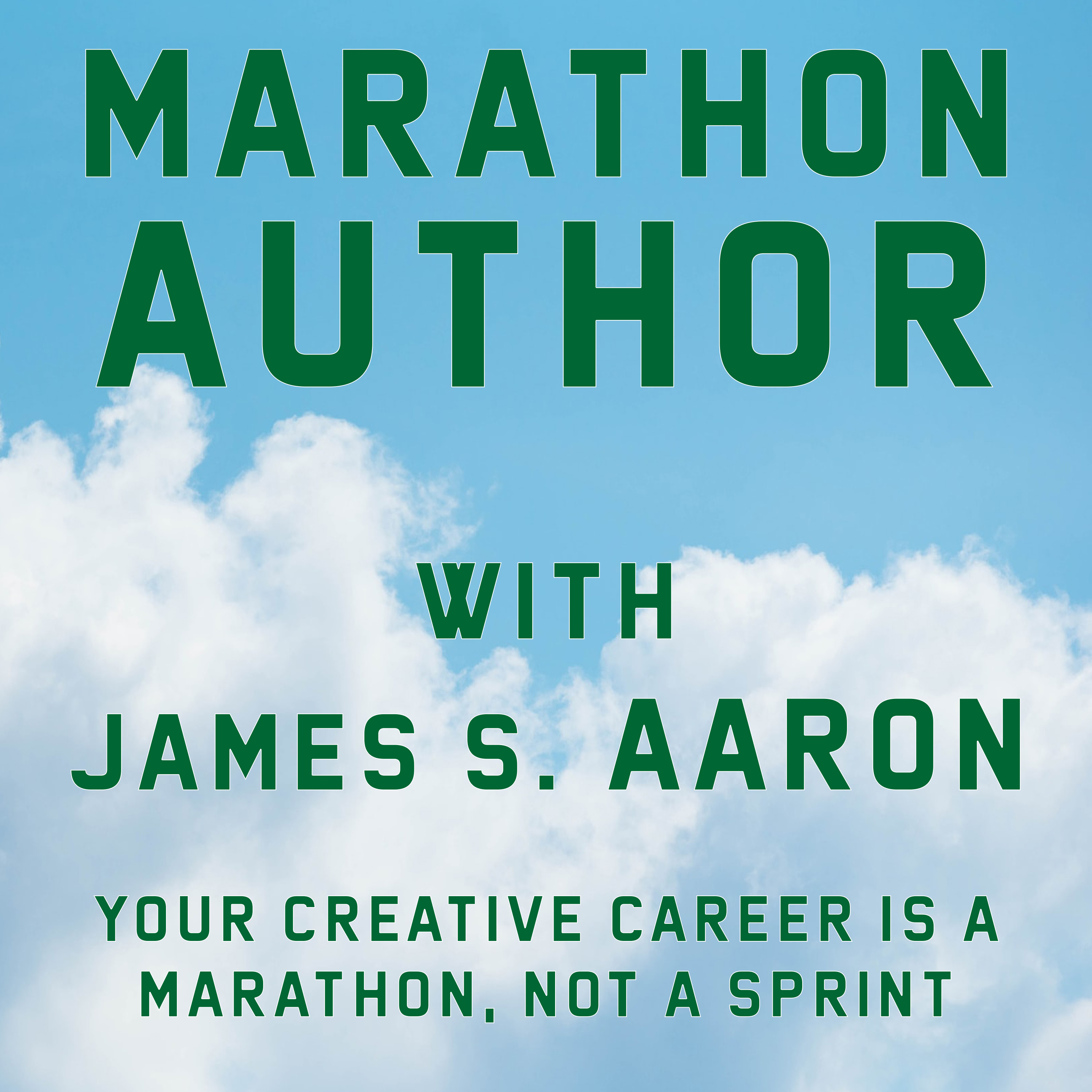 Follow Science Fiction author James S. Aaron on his writing-publishing journey. He's thirteen novels into a writing career while chasing a toddler and making the creative life work. We talk about productivity, business of art, personal finance, consistent creativity, family, interviews with authors and other creatives doing the work. Sleep mostly optional.
Episodes
Tuesday Nov 10, 2020
Tuesday Nov 10, 2020
This episode is slightly all over the place as I get back into the swing of podcasting. Feeling scattered is something I talk about a bit, and how I'm working to use process to get my mind back in order and produce consistent work.
I also took part in a new virtual Science Fiction and Fantasy Conference this weekend called SFFCon.
Seth Godin interview with Tim Ferriss and his new book, The Practice.
J. Thorn's new project: Revolution FI