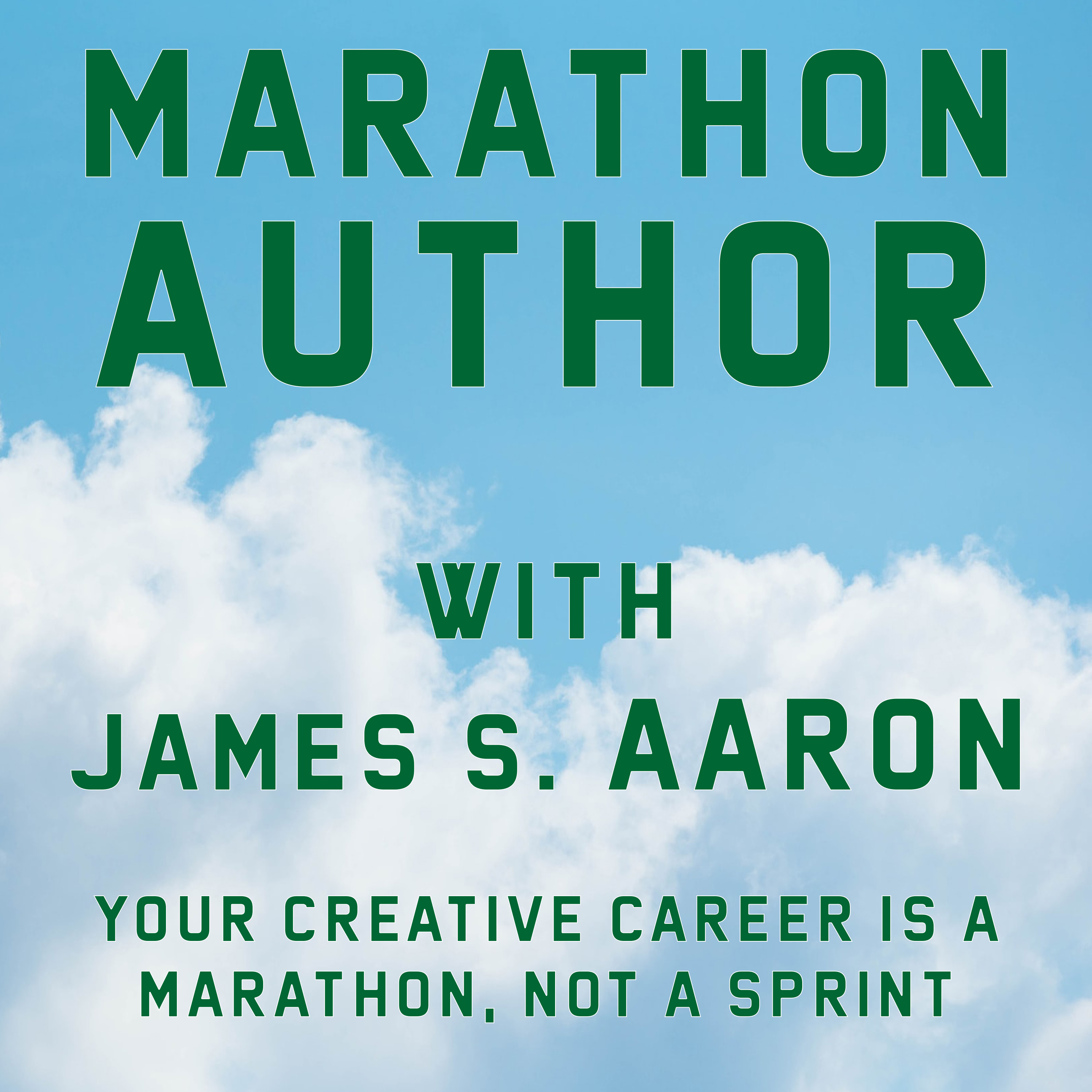 Follow Science Fiction author James S. Aaron on his writing-publishing journey. He's thirteen novels into a writing career while chasing a toddler and making the creative life work. We talk about productivity, business of art, personal finance, consistent creativity, family, interviews with authors and other creatives doing the work. Sleep mostly optional.
Episodes
Wednesday Dec 16, 2020
Wednesday Dec 16, 2020
In this episode I talk about a few lessons I've learned this past year when it comes to making a living off your writing, the stresses involved, and how that can change your work.
How do you create some breathing room so you don't feel trapped in a certain kind of work?
What's the reality of writers who are working full-time? Do they have a spouse adding income to the budget as well, and how are they paying for health insurance?
There are some misconceptions about the finances of the average full-time writer, and it's important to understand them if you're going to make a viable career out of writing.
Mentioned in the podcast:
SFF Con Panel on Podcasting: https://www.youtube.com/watch?v=US3CzgAQpAQ