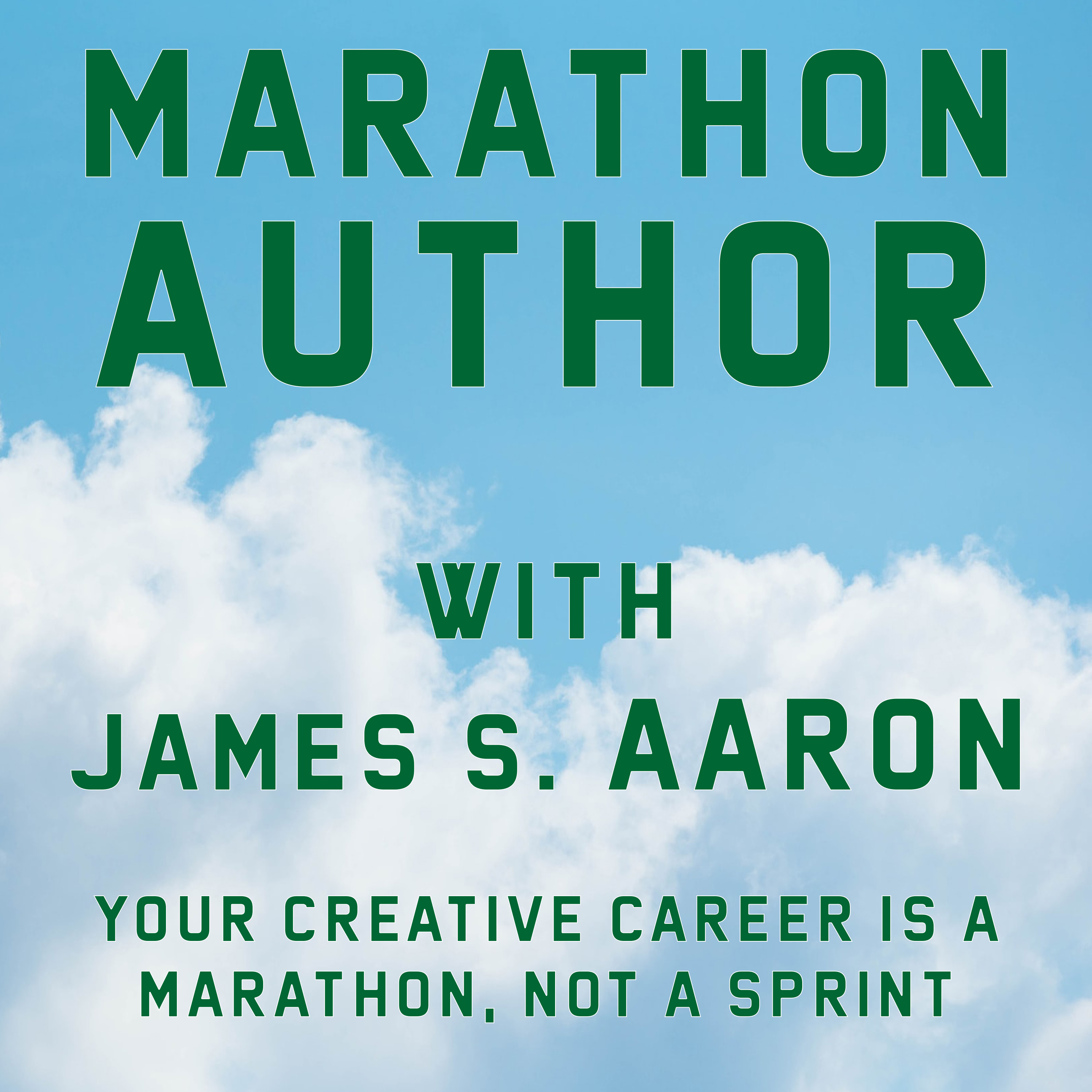 Follow Science Fiction author James S. Aaron on his writing-publishing journey. He's thirteen novels into a writing career while chasing a toddler and making the creative life work. We talk about productivity, business of art, personal finance, consistent creativity, family, interviews with authors and other creatives doing the work. Sleep mostly optional.
Episodes
Thursday Jan 28, 2021
Thursday Jan 28, 2021
I had some awesome word counts last week thanks to livestreaming in the morning, finished a book, launched a book with M.D. Cooper, and also had to make a hard decision about a job I would have liked, but would get in the way of my work.
Without being overly negative, I respond to this article and point out where the author could focus on finding success in the current publishing landscape, and you can too.
"Why No One Will Read Your Book" by Elle Griffin at the Writer's Collective. (https://writingcooperative.com/why-no-one-will-read-your-book-caa0e77ed5aa)
Jeffrey H. Haskell's Youtube Channel and Watch Jeff Crash and Burn Live Stream Event, February 2nd at 0630 PST. Let's help him get to a hundred followers on Youtube so he can name his channel after me.
Please fill out the Keystroke Medium listener survey: KeystrokeMedium.com/Survey
You could win a copy of my new book The SF Novel Workbook: The Offline Guide to Getting Your Novel Done.
Thanks for listening!
James