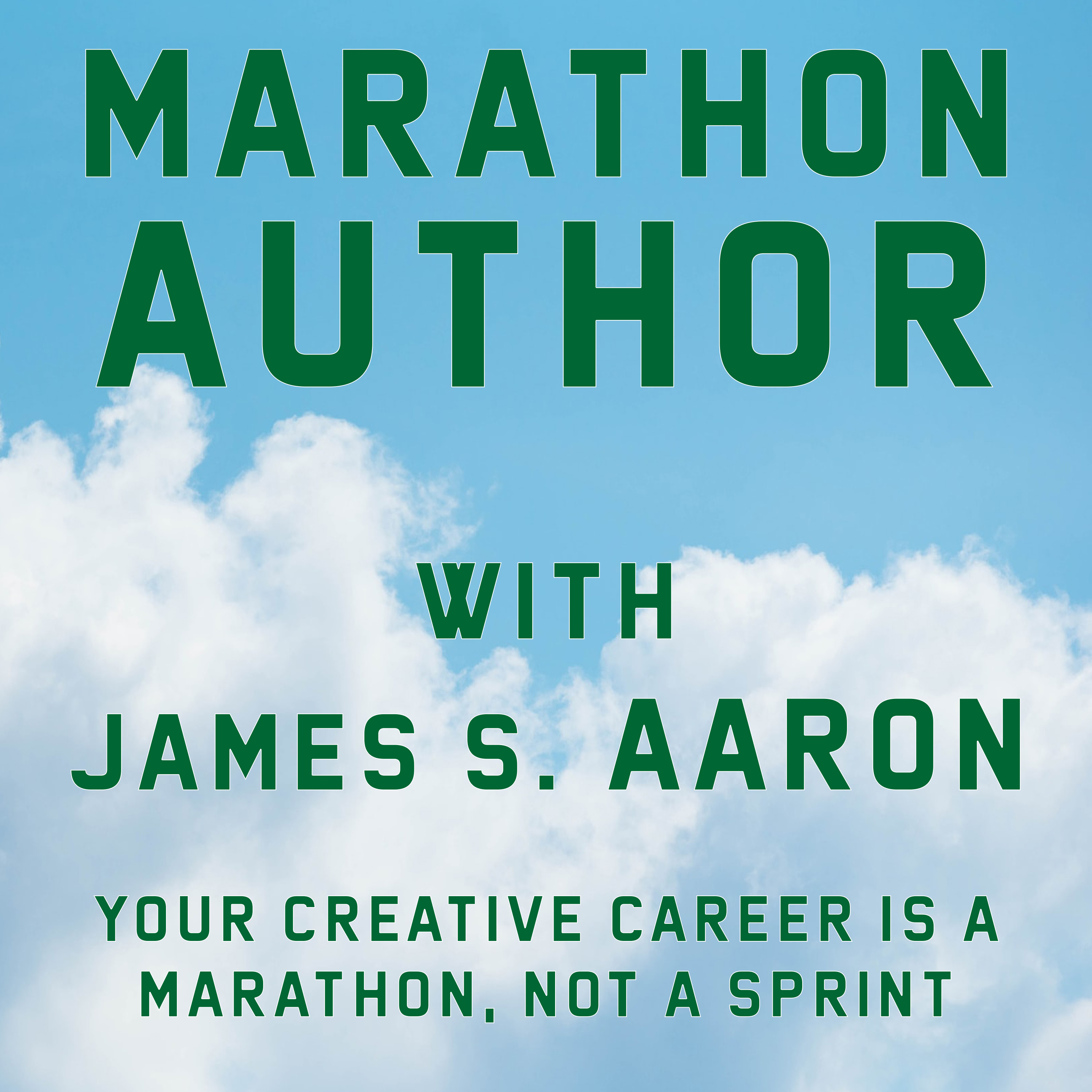 Follow Science Fiction author James S. Aaron on his writing-publishing journey. He's thirteen novels into a writing career while chasing a toddler and making the creative life work. We talk about productivity, business of art, personal finance, consistent creativity, family, interviews with authors and other creatives doing the work. Sleep mostly optional.
Episodes
Tuesday Jan 05, 2021
Tuesday Jan 05, 2021
The retrospective episode you've been waiting for.
When I ask myself what I learned in 2020, my first impulse is to start laughing.
Sometimes you have to strike out into the hills, only to find out you ended where you started... but I learned a lot along the way, and I'm going into 21 with a good game plan and the experience to make it work.
My big goal for 2021: 1 million words of fiction. If I make that happen, I'll be well on my way to bringing my income up where it needs to be to make this a sustainable career.
That's 2740 words a day or 19,178 a week. Seems crazy in aggregate, but I can easily write a 1000 words an hour as long as I know the story I want to write. I bet you can too.
I hope you're looking forward to 2021 as well.
Thanks for listening,
James