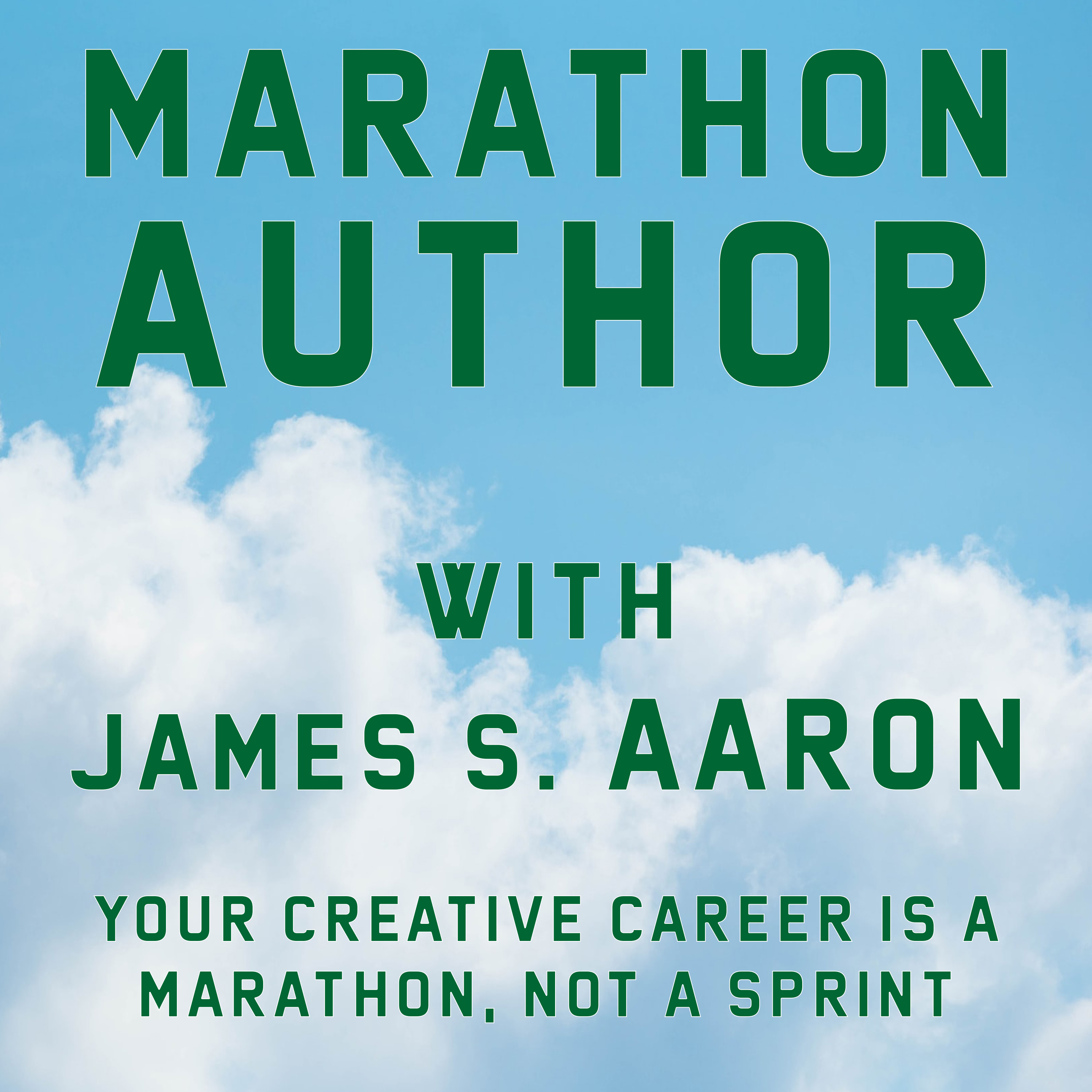 Follow Science Fiction author James S. Aaron on his writing-publishing journey. He's thirteen novels into a writing career while chasing a toddler and making the creative life work. We talk about productivity, business of art, personal finance, consistent creativity, family, interviews with authors and other creatives doing the work. Sleep mostly optional.
Episodes
Friday May 21, 2021
Friday May 21, 2021
I'm writing a million words this year, and there's a reason I'm talking about this goal so much, and I think you should do the same.
This episode is about goal setting as a way to set priorities in your life and work, and how to identify your "big rocks" so the little rocks don't crowd them out.
Sometimes you need to inspire yourself with a goal that pushes you to your limits, and you'll find that others are inspired as well.
Livestreaming is still working very well, but the same rules are holding true for me: when I do the pre-work on the characters and chapter outlines, hitting my 4k a Day is easy. When I don't know what I want to write, I flounder.
Mentioned in this episode:
BHAG concept by Jim Collins (https://www.jimcollins.com/concepts/bhag.html)
Thanks for listening!
James