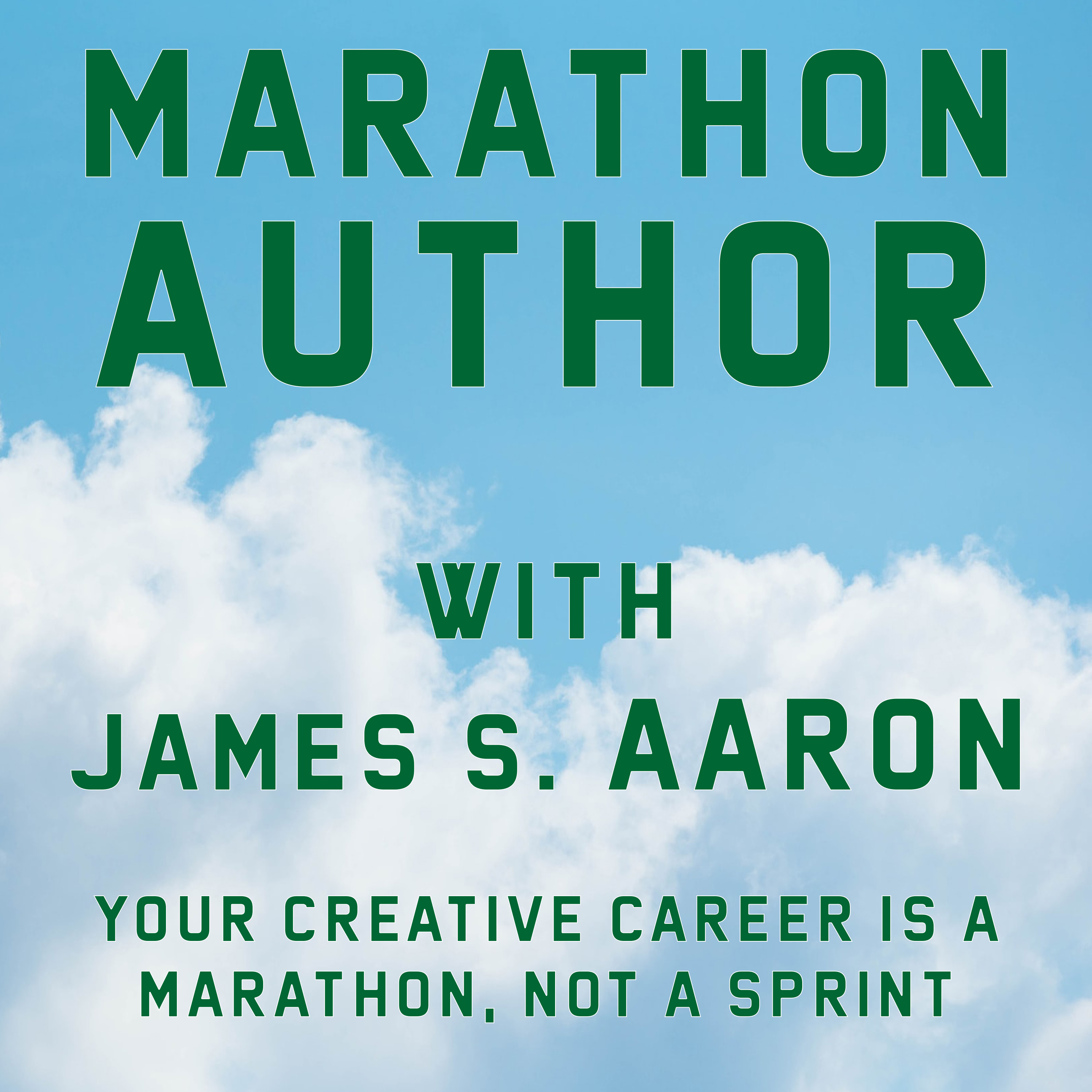 Follow Science Fiction author James S. Aaron on his writing-publishing journey. He's thirteen novels into a writing career while chasing a toddler and making the creative life work. We talk about productivity, business of art, personal finance, consistent creativity, family, interviews with authors and other creatives doing the work. Sleep mostly optional.
Episodes
Sunday Dec 16, 2018
Sunday Dec 16, 2018
Episode 3 - In this episode I talk about some strategies I've used to not feel so overwhelmed when taking on a new project. I focus mostly on writing a novel, but these techniques apply to any project.
As always, if you have any questions, shoot me an email at james@jamesaaron.net. Thanks for listening!