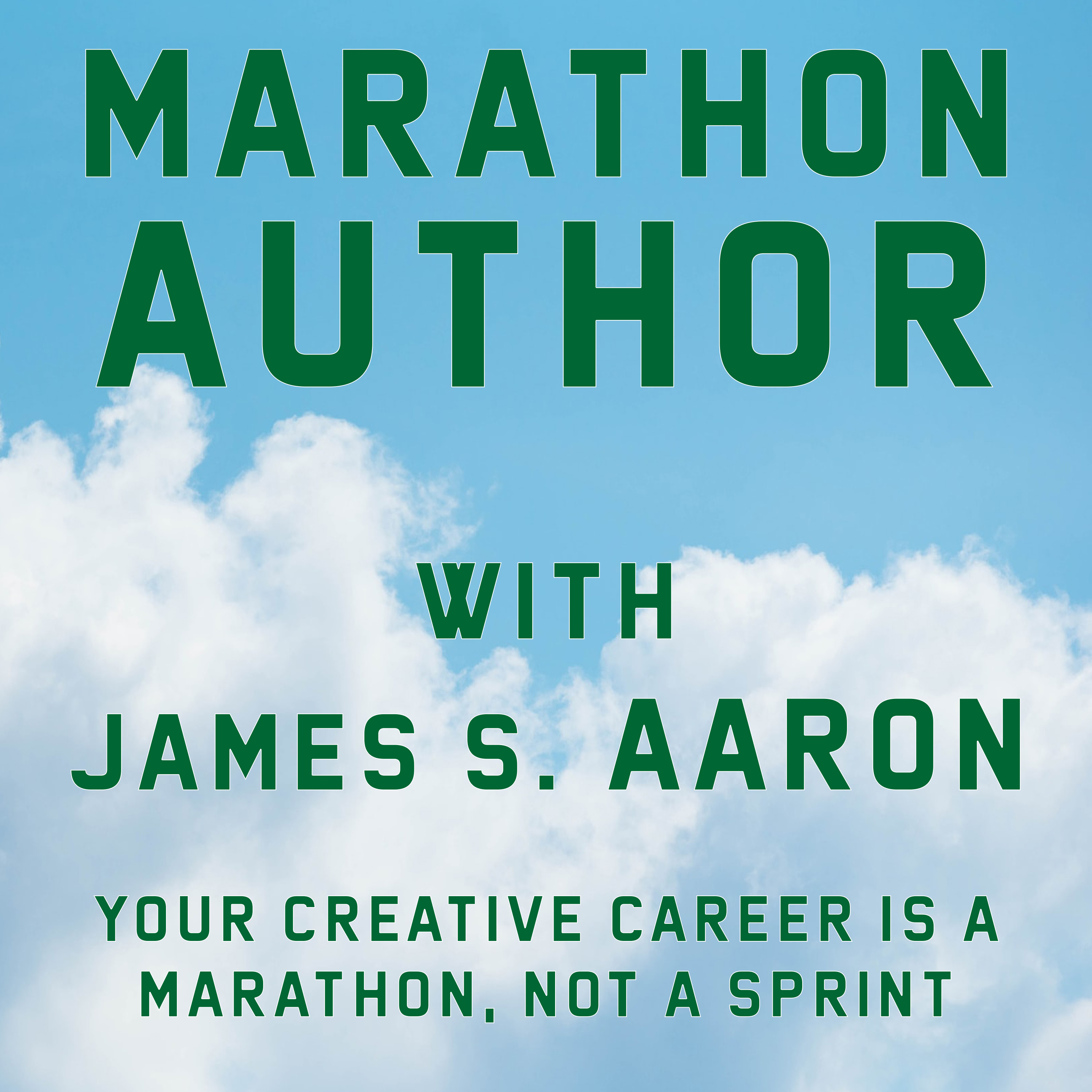 Follow Science Fiction author James S. Aaron on his writing-publishing journey. He's thirteen novels into a writing career while chasing a toddler and making the creative life work. We talk about productivity, business of art, personal finance, consistent creativity, family, interviews with authors and other creatives doing the work. Sleep mostly optional.
Episodes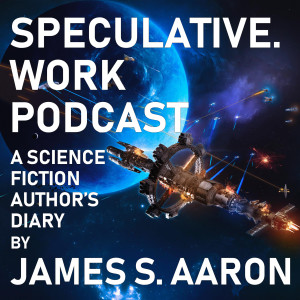 Wednesday Jan 23, 2019
Wednesday Jan 23, 2019
In this episode I riff off some thoughts Michael Sullivan posted in /r/fantasy on Reddit:
"People are quick to note that traditional publishing doesn't have a good track record with regards to innovation. But can't the same be said about the traditionally published AUTHOR who keeps operating as they always have (signing contract after contract even though the pay is less and there are other avenues that produce more income)? This seems like dinosaur behavior to me."
 (https://www.reddit.com/r/Fantasy/comments/afmkie/some_insights_on_author_income_in_the_wake_of_the/)
I do my best not to rant here or specifically call people out. I'm talking about behaviors I've seen in writers as they try to navigate a very confusing time of transition in the publishing industry.
One thing I forgot to mention is that having a clear idea of your goals as a writer will help you determine what path you want to take... but being open to all this change will help you recognize opportunities when they arise -- and they will.