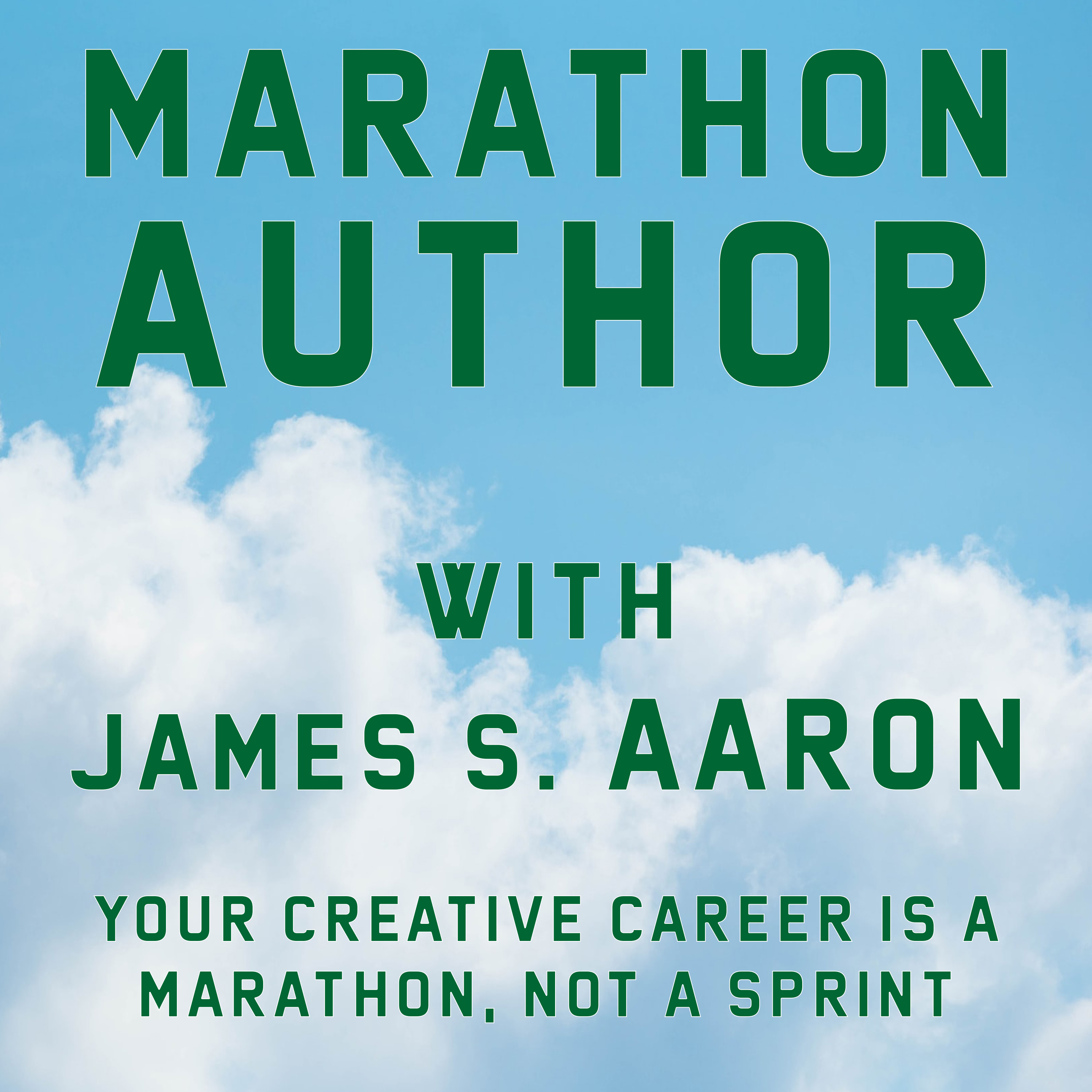 Follow Science Fiction author James S. Aaron on his writing-publishing journey. He's thirteen novels into a writing career while chasing a toddler and making the creative life work. We talk about productivity, business of art, personal finance, consistent creativity, family, interviews with authors and other creatives doing the work. Sleep mostly optional.
Episodes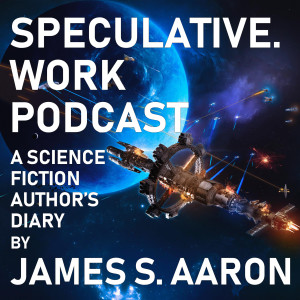 Monday Jan 28, 2019
Monday Jan 28, 2019
In this episode I talk about why you might want to pursue a traditional publishing deal, starting with short stories in magazines, (and SF has many opportunities to get published in magazines) or develop a following as an indie publisher.
I think the main takeaway is that you don't have to choose one or the other. You're going to write more than one book in your career, and each new project is a new decision on the best path forward.
I'm doing my best to understand how these markets are different, how readers consume them, and what the future might hold.
Also, what does all this mean for the "field" of science fiction when established taste-makers don't seem to acknowledge that the indie market exists and is rapidly outpacing the traditional market?
Mentioned in this episode:
Thanks for listening!