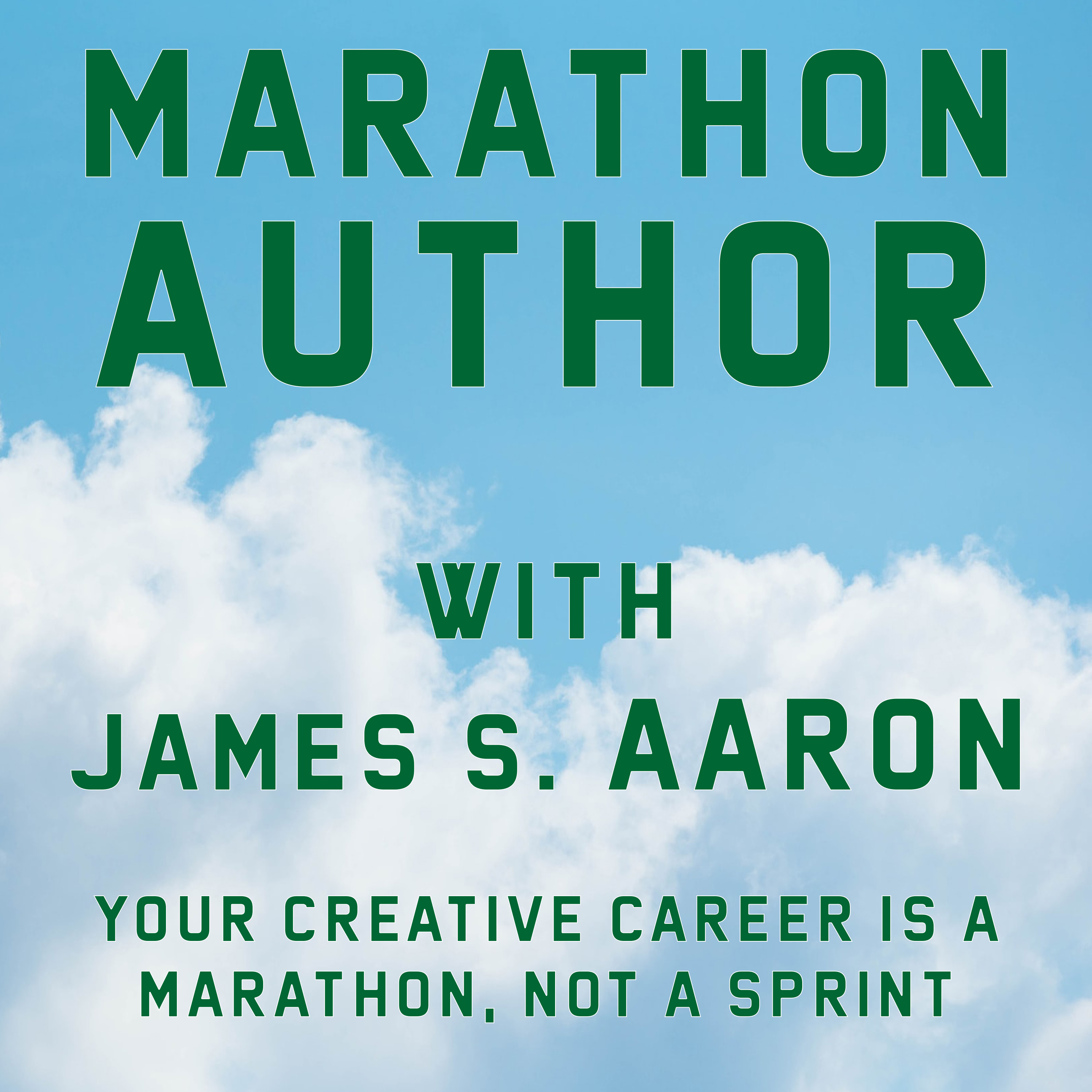 Follow Science Fiction author James S. Aaron on his writing-publishing journey. He's thirteen novels into a writing career while chasing a toddler and making the creative life work. We talk about productivity, business of art, personal finance, consistent creativity, family, interviews with authors and other creatives doing the work. Sleep mostly optional.
Episodes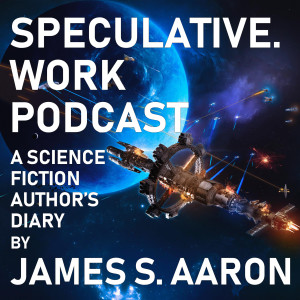 Friday Mar 01, 2019
Friday Mar 01, 2019
In this episode I talk about what a sad sack I am because I finished a short story, was feeling good about myself, and then didn't write for a week. . . so the universe sent me a snow storm and a three day power outage so I could think about my sins...
...while not writing. 
So I talk about getting back on the horse after a break. I also share some thoughts about what looked like successful author tables at the Portland Wizard Con event, and then some thoughts on the current Nebula Award dust-up and where I'm choosing to focus as an author, while also wishing the best for my friends caught up in all this. 
Thanks for listening, and shoot me an email at james@jamesaaron.net with any thoughts or feedback.