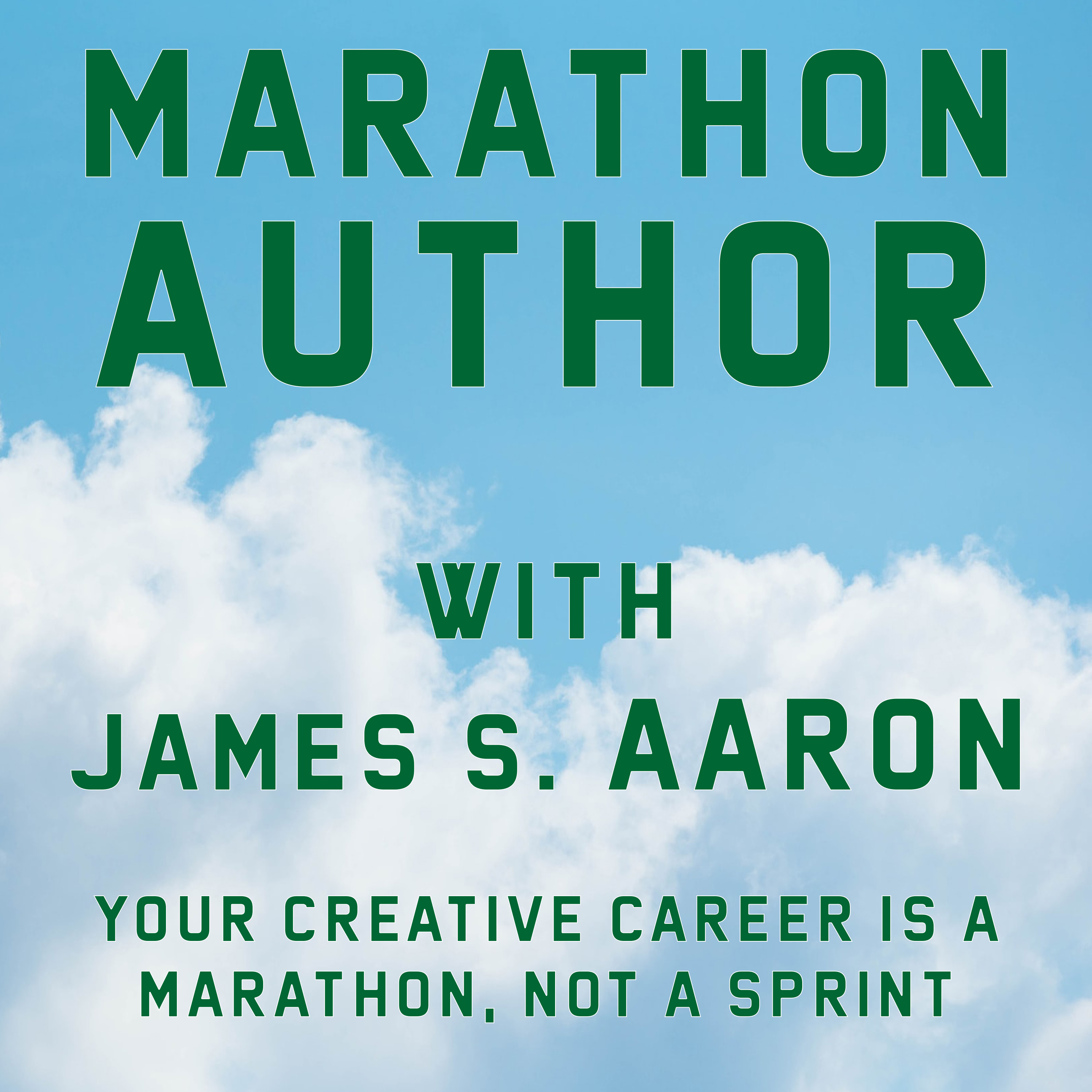 Follow Science Fiction author James S. Aaron on his writing-publishing journey. He's thirteen novels into a writing career while chasing a toddler and making the creative life work. We talk about productivity, business of art, personal finance, consistent creativity, family, interviews with authors and other creatives doing the work. Sleep mostly optional.
Episodes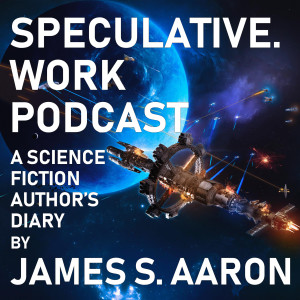 Monday Apr 08, 2019
Monday Apr 08, 2019
In this episode, Josh Hayes jumps in for the first Speculative Work Interview. This wide-ranging conversation covers Josh's transition from a career in law enforcement to writing full-time, his philosophy about building teams like Keystroke Medium, and what he hopes to accomplish in this next exciting phase of his author career.
Bio: Josh Hayes is the author of three novels: Terra Nova, Bloodlines and Wings of Redemption, co-written with Richard Fox, with publication in many anthologies, including Chris Kennedy's Four Horsemen Universe. Josh served six years in the Air Force before leaving for a second career in law enforcement. He recently left service as a police officer to write full time, and since then, his publishing company slash podcast slash community Keystroke Medium has gone into high gear, producing a massive amount of content from podcasts and events to anthologies. On top of all that, he's a husband and the father of four young children.
For more information on Josh and his writing, please visit his webpage: www.joshhayeswriter.com
Josh is also the co-host of Keystroke Medium, with Scott Moon, Ralph Kern and Chuck Manley For the best author interviews, news and craft discussion, visit www.keystrokemedium.com. Their live shows broadcast every Monday night at 8pm CST at www.youtube.com/c/keystrokemedium