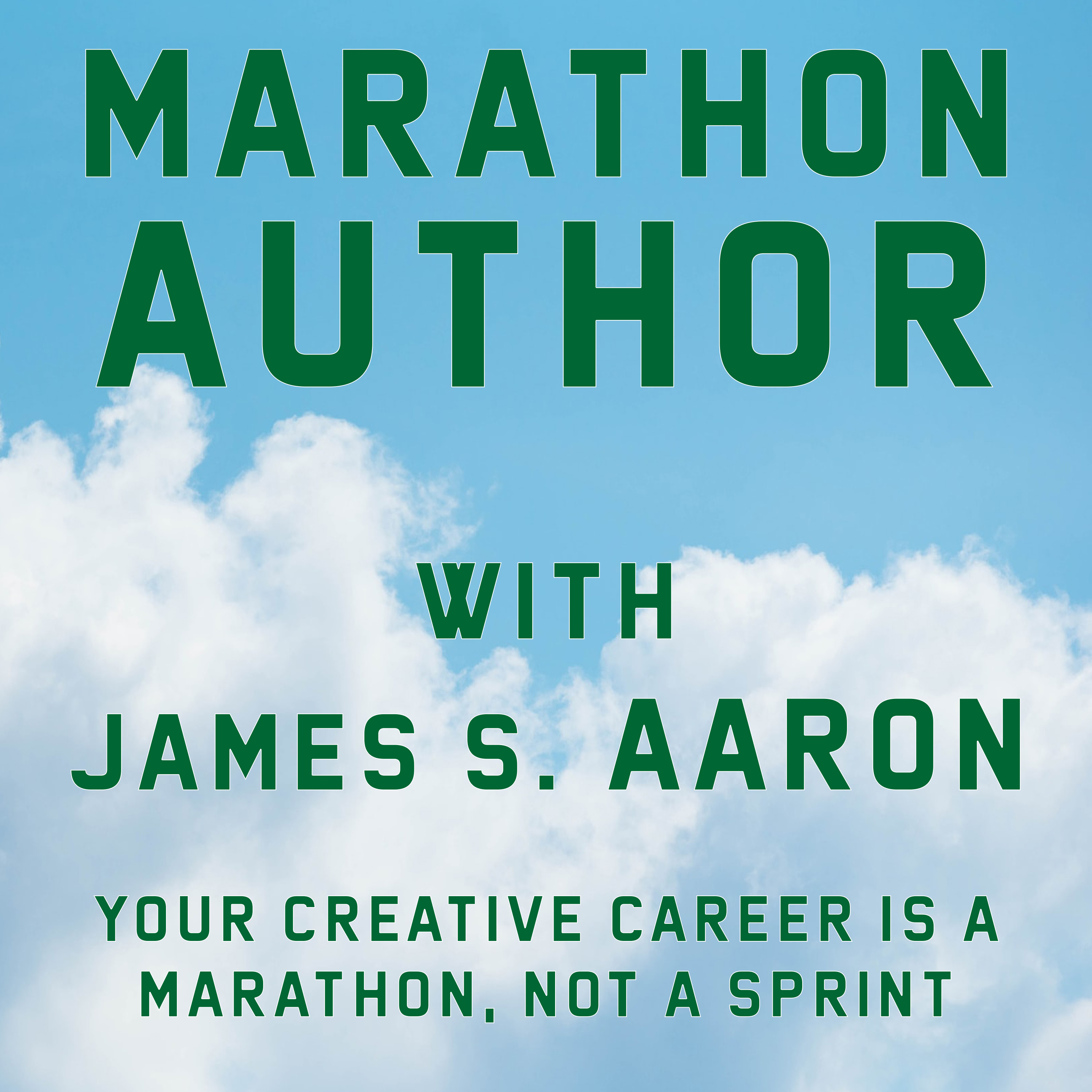 Follow Science Fiction author James S. Aaron on his writing-publishing journey. He's thirteen novels into a writing career while chasing a toddler and making the creative life work. We talk about productivity, business of art, personal finance, consistent creativity, family, interviews with authors and other creatives doing the work. Sleep mostly optional.
Episodes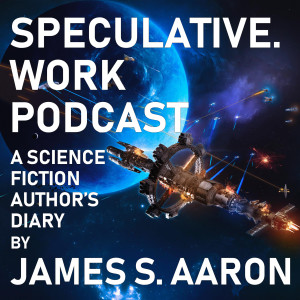 Friday Apr 19, 2019
Friday Apr 19, 2019
In this episode I talk about some changes in the SF short fiction market, new opportunities for short fiction in Kindle Unlimited anthologies, and how to push yourself to grow as an author by saying yes... but also having a plan so you don't get overwhelmed.
Mentioned in this podcast:
Tim Ferris Interviews Neal Gaiman
Thanks for listening!