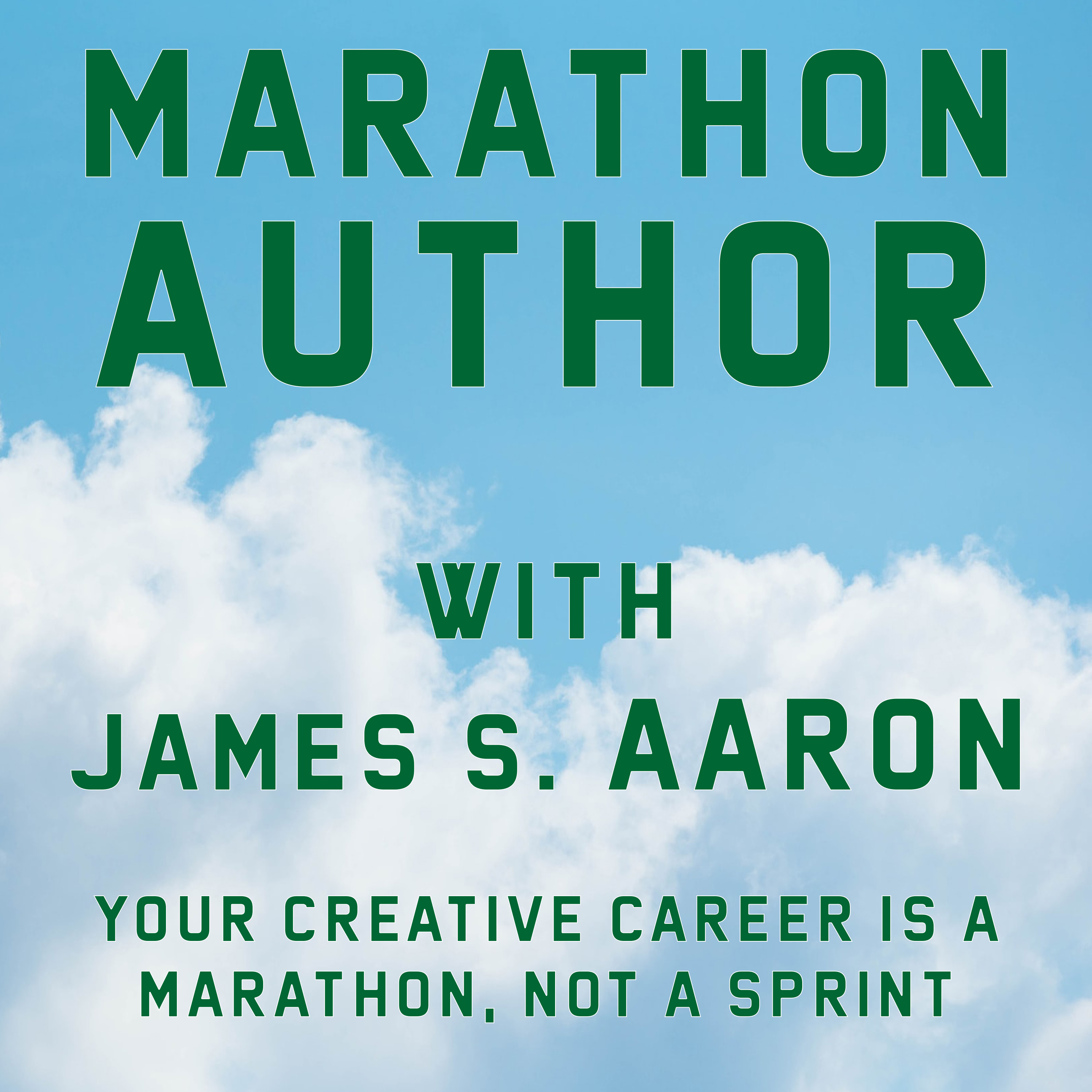 Follow Science Fiction author James S. Aaron on his writing-publishing journey. He's thirteen novels into a writing career while chasing a toddler and making the creative life work. We talk about productivity, business of art, personal finance, consistent creativity, family, interviews with authors and other creatives doing the work. Sleep mostly optional.
Episodes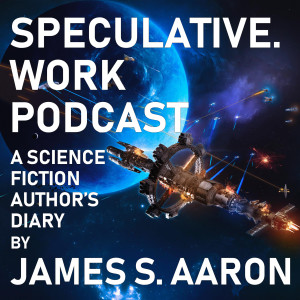 Friday Jul 26, 2019
Friday Jul 26, 2019
In this episode I talk about the resolution of my old business debt problem, a close reading of From Russia with Love by Ian Fleming and plotting my next book, The Spreading Fire.
Episode 20! Thanks for listening and all your support.