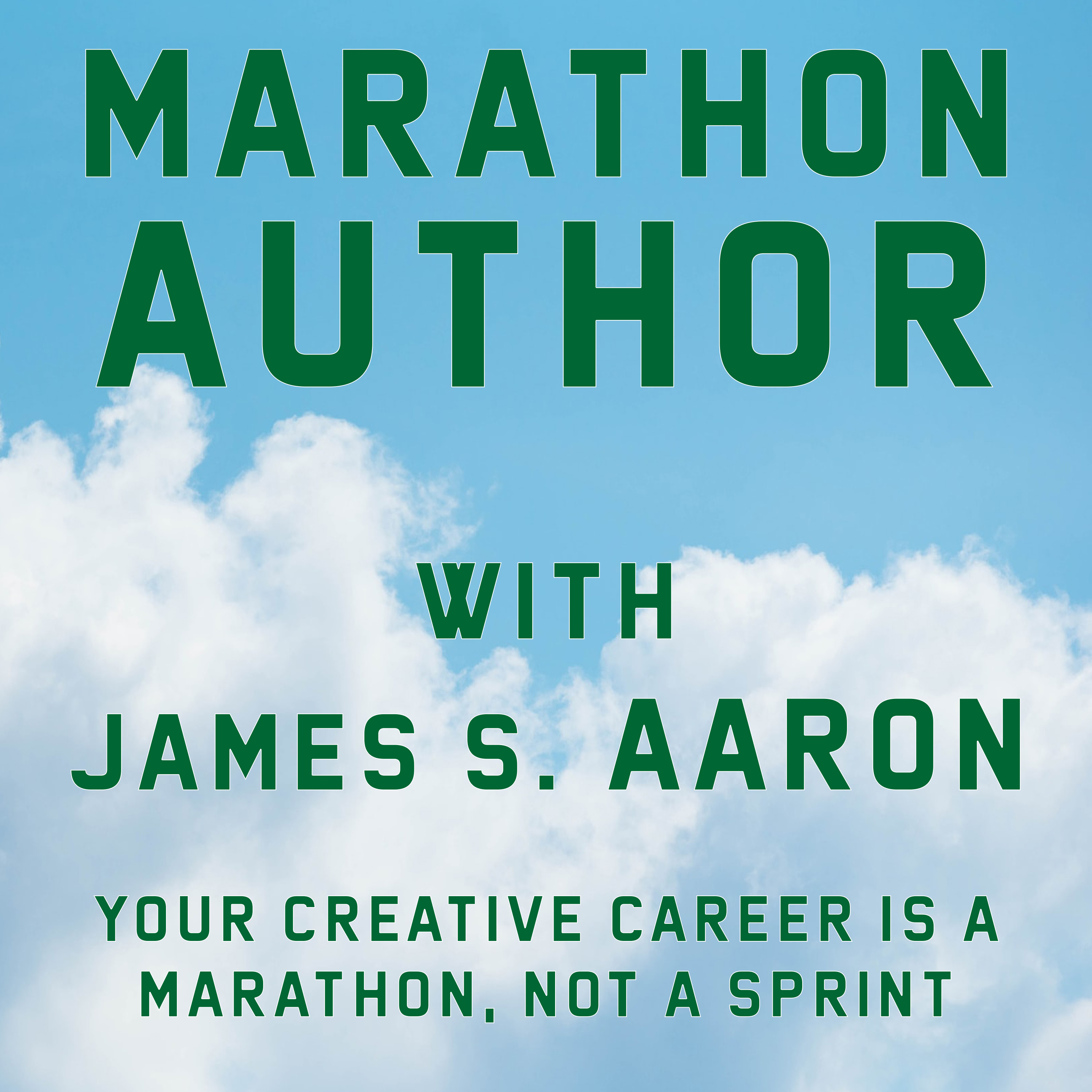 Follow Science Fiction author James S. Aaron on his writing-publishing journey. He's thirteen novels into a writing career while chasing a toddler and making the creative life work. We talk about productivity, business of art, personal finance, consistent creativity, family, interviews with authors and other creatives doing the work. Sleep mostly optional.
Episodes
Monday May 11, 2020
Monday May 11, 2020
My Google Drive plan expired this week, and OneDrive is cheaper... so I've been doing a lot of thinking about how I'm backing up my data, how I organize my files, and if I really need to hang onto email from 2006.
Other things mentioned this episode:
How Long 'Til Black Future Month by N.K. Jemisin
Thanks for listening!
James