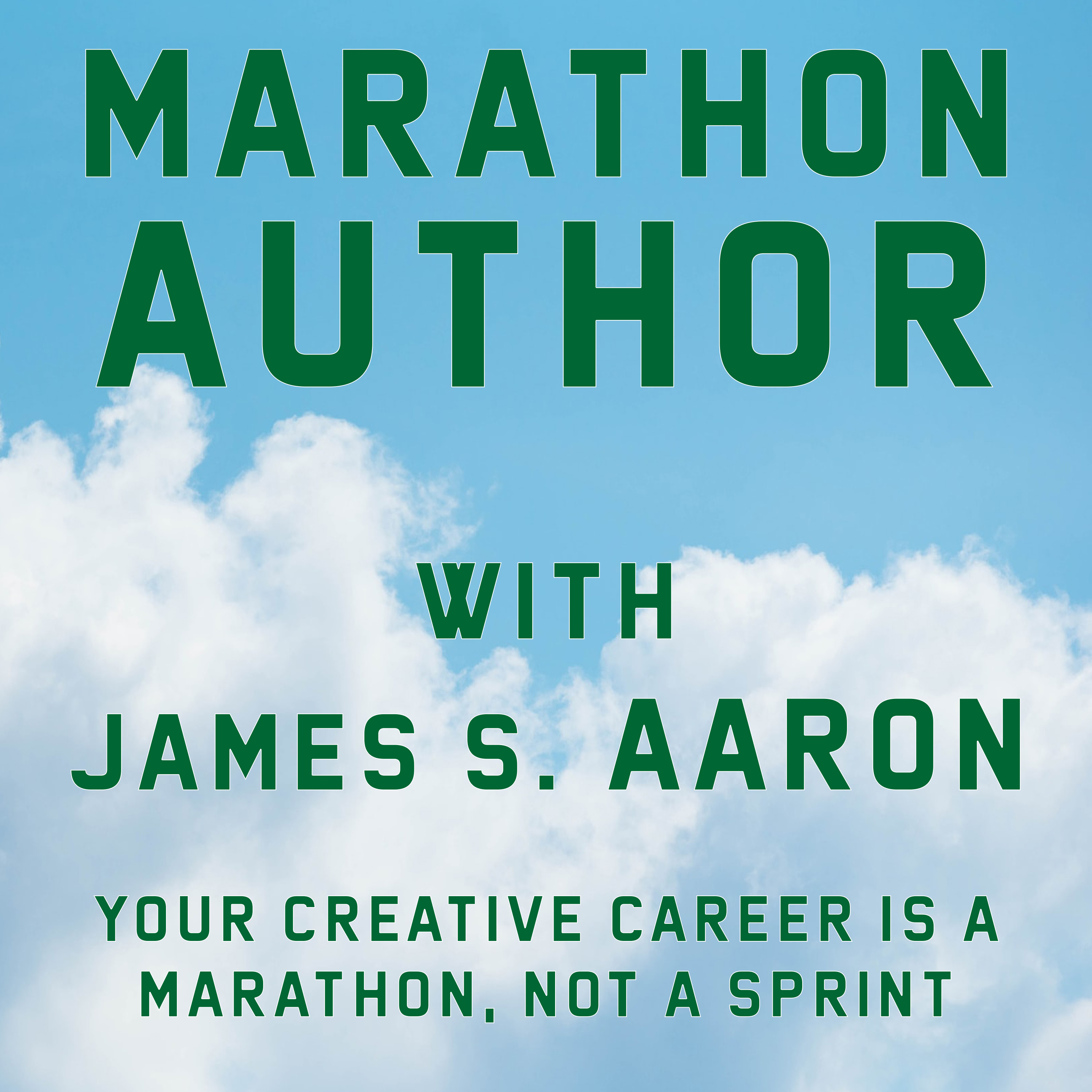 Follow Science Fiction author James S. Aaron on his writing-publishing journey. He's thirteen novels into a writing career while chasing a toddler and making the creative life work. We talk about productivity, business of art, personal finance, consistent creativity, family, interviews with authors and other creatives doing the work. Sleep mostly optional.
Episodes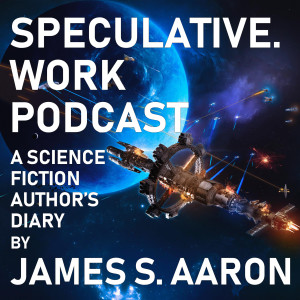 Sunday Sep 08, 2019
Sunday Sep 08, 2019
You may have heard authors talking about co-writing... what is it? Is it right for you? How do you even find co-writing opportunities? 
In this episode I talk about what I've learned from three years of co-writing with Mal Cooper in Aeon 14. Spoiler alert: it's been a great experience that has taught me a lot during this phase of my writing career. 
However, there are pros and cons, like any business relationship.
If there's anything I didn't cover, shoot me an email at james@jamesaaron.net
Thanks for listening!