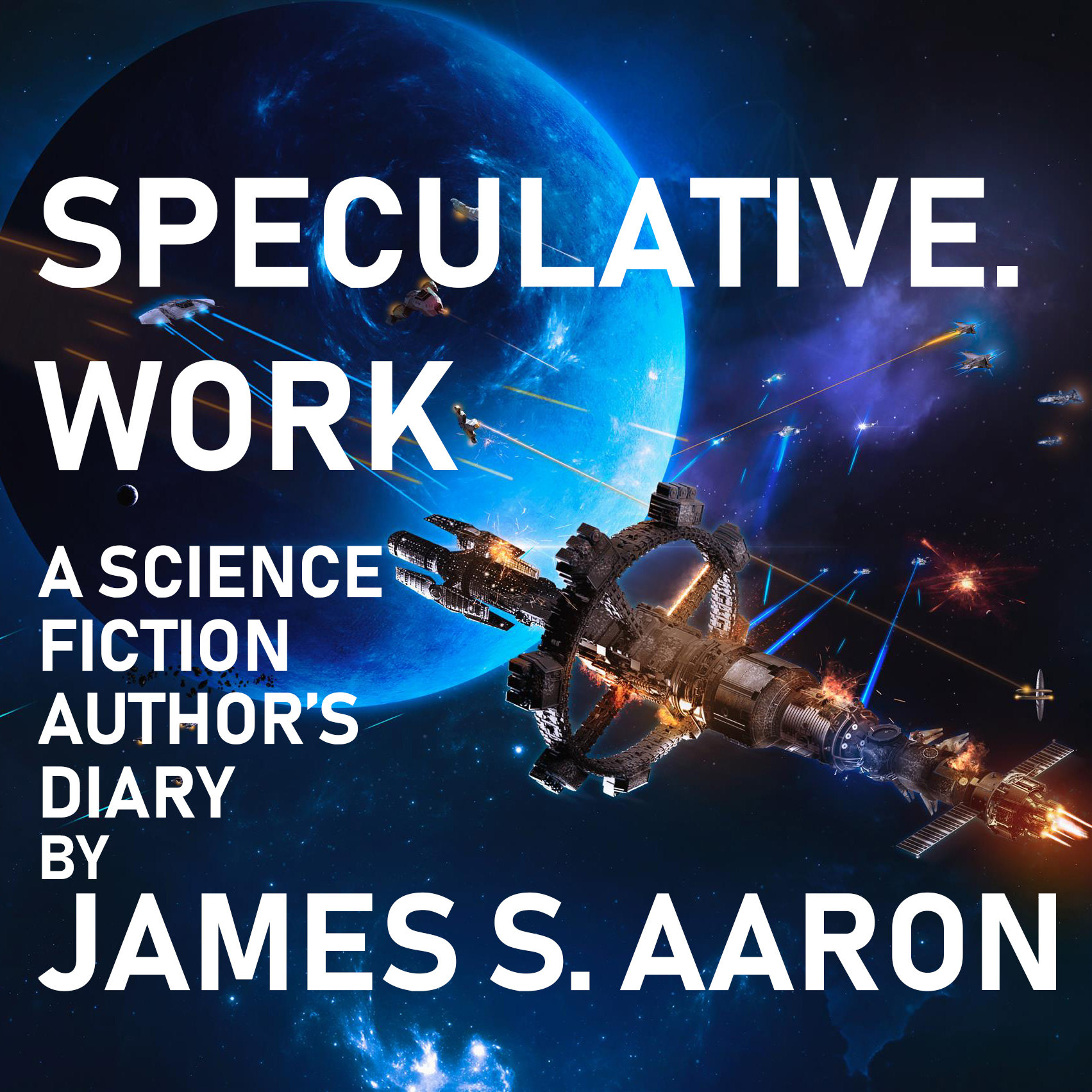 Everybody loves a goals show! Let's throw down the gauntlet for 2019 so I can look back and either be pleased with my progress or shed tears in my beer.
I talk about production, health and financial goals for 2019, as well establishing a strong author brand.
Mentioned in this podcast:
Word Count Tracker (excel doc download)
Thanks for listening!