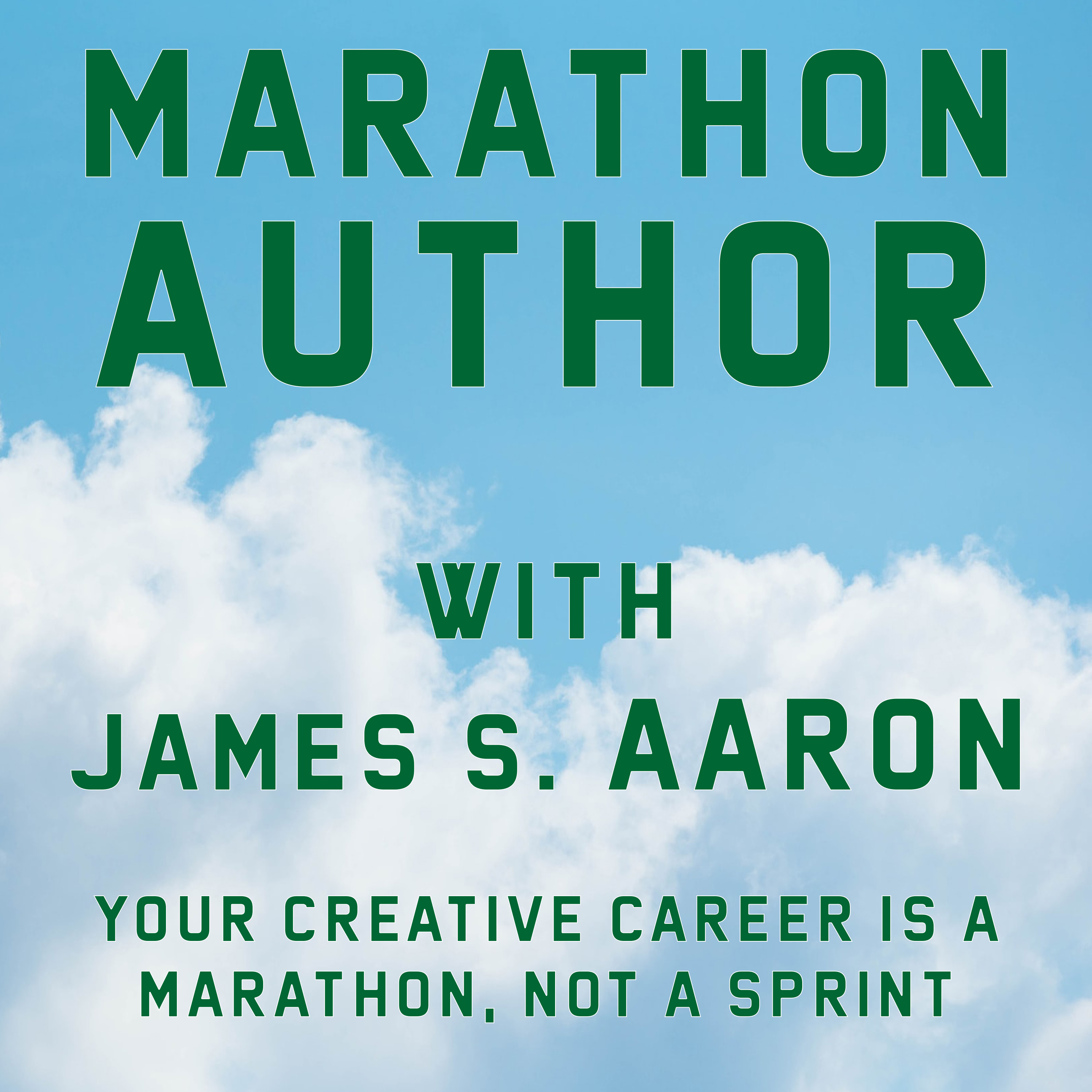 Follow Science Fiction author James S. Aaron on his writing-publishing journey. He's thirteen novels into a writing career while chasing a toddler and making the creative life work. We talk about productivity, business of art, personal finance, consistent creativity, family, interviews with authors and other creatives doing the work. Sleep mostly optional.
Episodes
Friday May 21, 2021
Friday May 21, 2021
This episode is all about identifying the systems that help you produce consistent, quality work.
From identifying where you can write, how and when you work best, to keeping track of projects and backing them up so you don't lose files over time. I talk about lessons I've learned over time, as well as some tips I've learned from other successful writers.
Once you've got positive systems in place, how are you measuring your success or failures so you can look for places to improve?
Is this neurotic? Maybe, but I spend a lot of time thinking about it, since I only have so much time to get my work done.
Thanks for listening! Hope you have a great week writing,
James