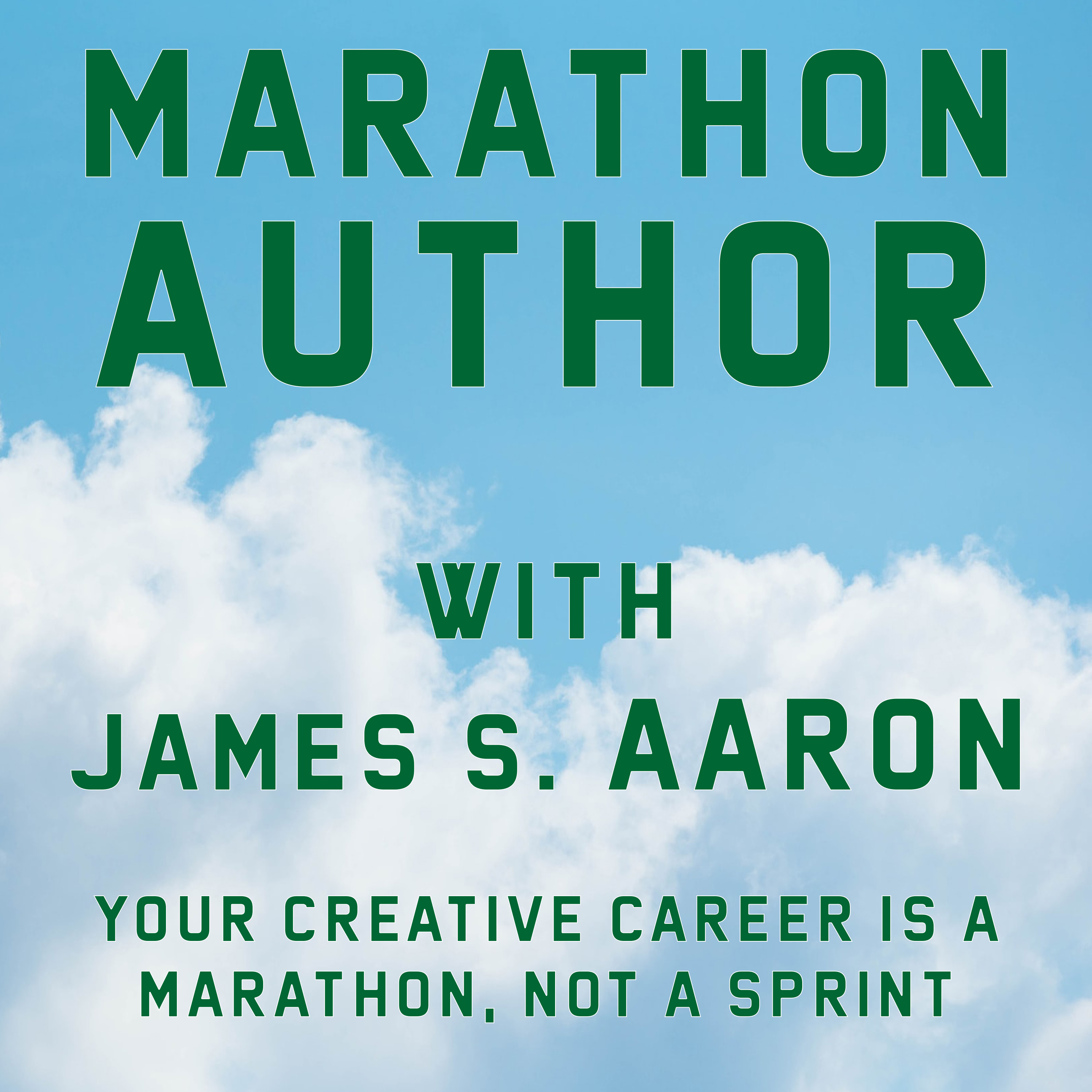 Follow Science Fiction author James S. Aaron on his writing-publishing journey. He's thirteen novels into a writing career while chasing a toddler and making the creative life work. We talk about productivity, business of art, personal finance, consistent creativity, family, interviews with authors and other creatives doing the work. Sleep mostly optional.
Episodes
Monday Apr 27, 2020
Monday Apr 27, 2020
This is one of those apology episodes after a long hiatus. 
This one is a little free form. I talk about where I've been and how my life has changed since the last episode. (Things are good.) 
I talk about my new podcast project at ClassicScienceFiction.com
I share a few of the lessons I've learned from working at home and what I needed to do to make that happen, then share my goals for the week.
Thanks for listening!