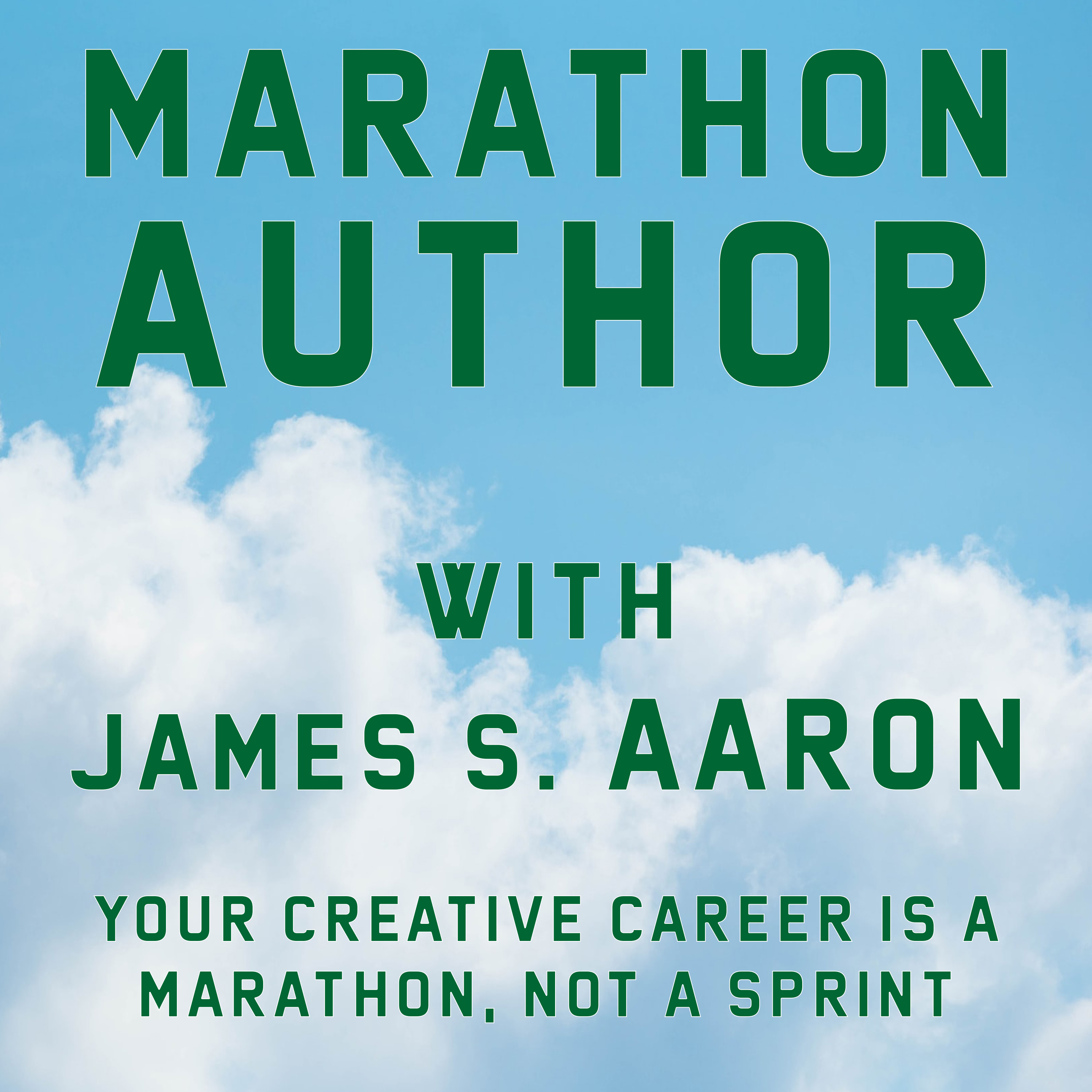 Follow Science Fiction author James S. Aaron on his writing-publishing journey. He's thirteen novels into a writing career while chasing a toddler and making the creative life work. We talk about productivity, business of art, personal finance, consistent creativity, family, interviews with authors and other creatives doing the work. Sleep mostly optional.
Episodes
Monday May 04, 2020
Monday May 04, 2020
Jumping between series is hard! I feel like a toddler being forced to eat broccoli.
In order to get the engine running again, I have to find ways to keep pulling the cord, hoping it's going to start.
I discuss some strategies I've been using to get my head back into a series after a long break. 
Journaling might be getting in the way of my fiction.
RPG for Authors: 4theWords.com (Apparently if you use this referral code, I get magic crystals or something: WESBB70639)
Secret Powers of the Author Mastermind by J. Thorn
Patreon: patreon.com/jamesaaron