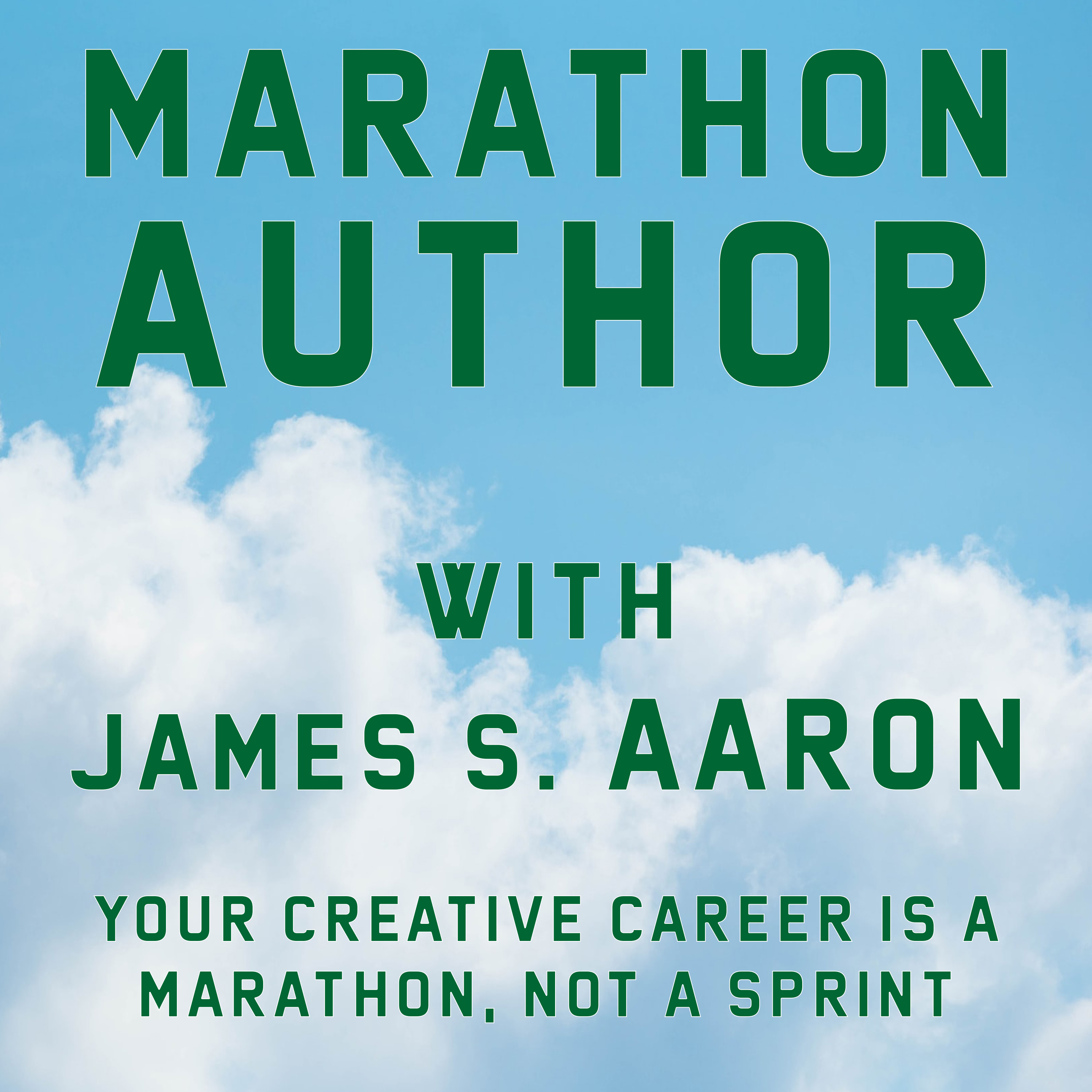 Follow Science Fiction author James S. Aaron on his writing-publishing journey. He's thirteen novels into a writing career while chasing a toddler and making the creative life work. We talk about productivity, business of art, personal finance, consistent creativity, family, interviews with authors and other creatives doing the work. Sleep mostly optional.
Episodes
Tuesday May 19, 2020
Tuesday May 19, 2020
Admitting to major screw ups makes them less major, right?
Digital hoarding is still hoarding.
I think I actually do want to delete most of my email from 2004. 
Thanks for listening!
James